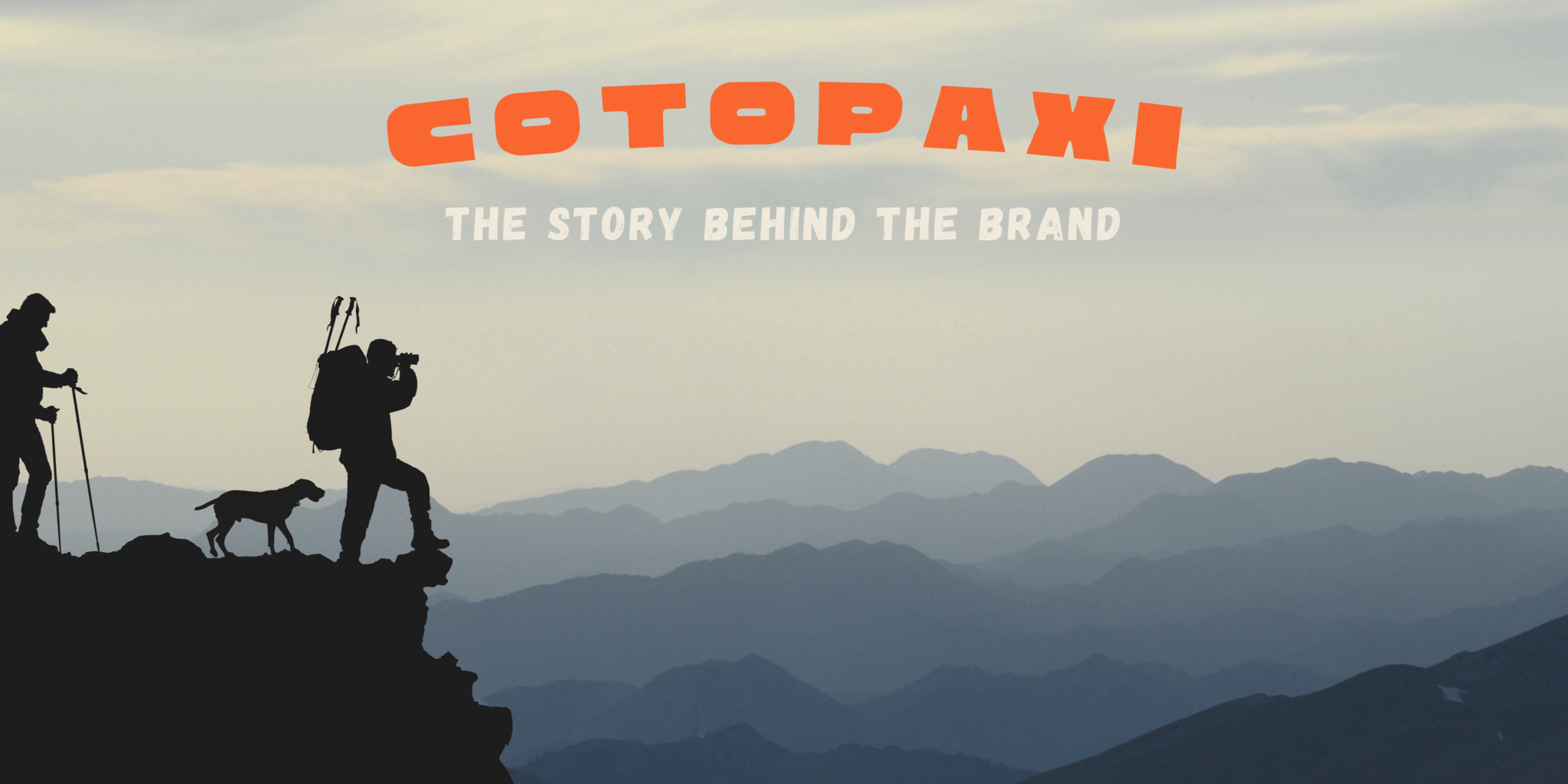 The Story Behind the Brand: Cotopaxi

Adventure inspires us to see the world and make it better. That's why we build gear that fuels both outdoor experiences and global change. To achieve our mission, we dedicate at least 1% of our revenue to nonprofits that help communities experiencing poverty.

Cotopaxi is a sustainable outdoor apparel brand with a mission. Cotopaxi does more than just pledging to do good, but rather makes doing good the entire core of its business. Cotopaxi is a fair fashion brand known for their high quality outdoor essentials. The brand sells colorful products that make the world a little bit better with every purchase.