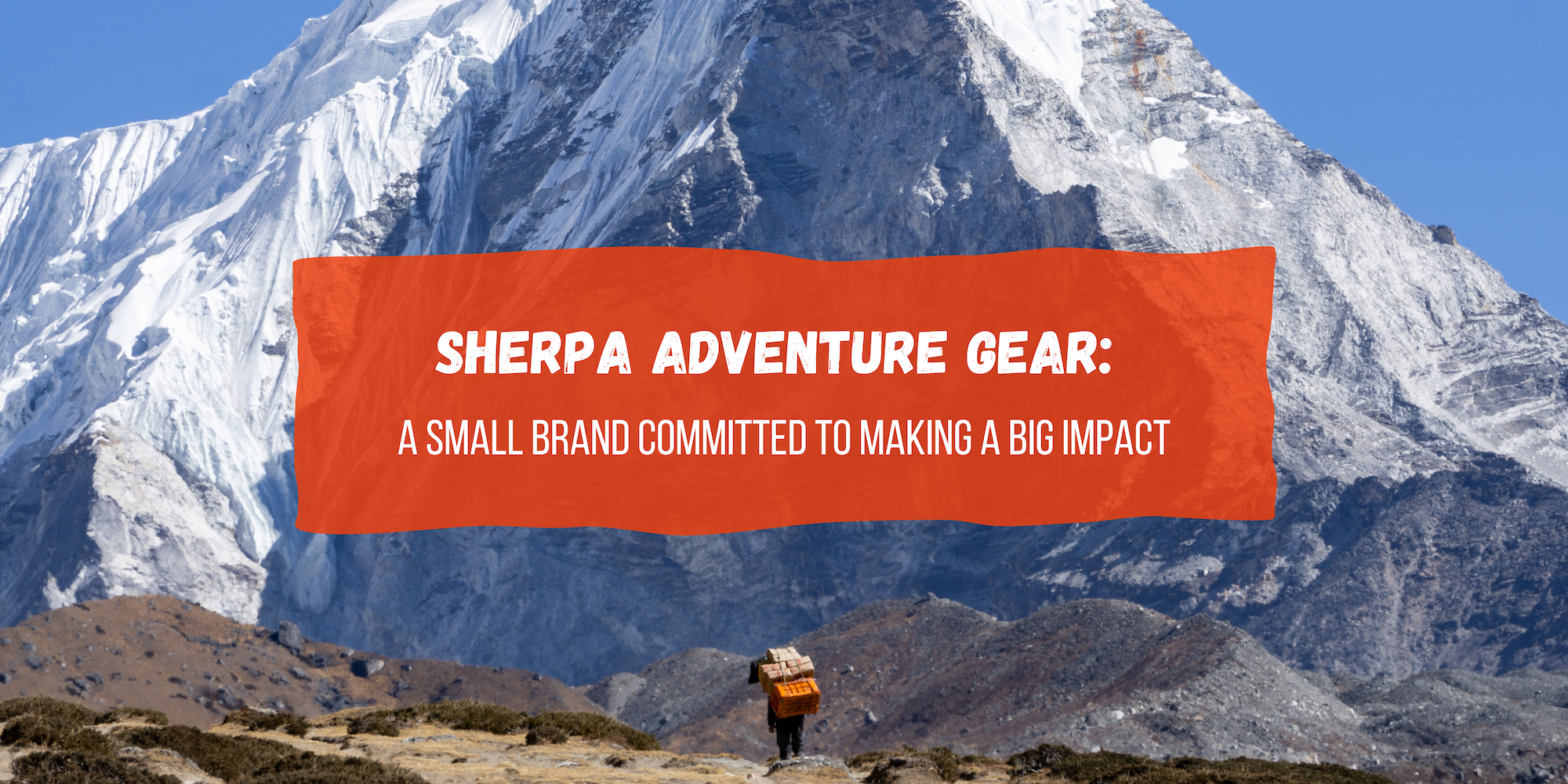 Sherpa Adventure Gear: A Small Brand Committed to Making a Big Impact

"Sherpa starts a journey. For you, it's off the beaten path to adventure and new experiences. For the children of Nepal, it's to opportunity and a brighter future."

Sherpa Adventure Gear is a brand known for its high-quality textiles and outdoor gear, but they are doing far more than just selling products to consumers. Sherpa Adventure Gear is a small brand committed to making a big impact.